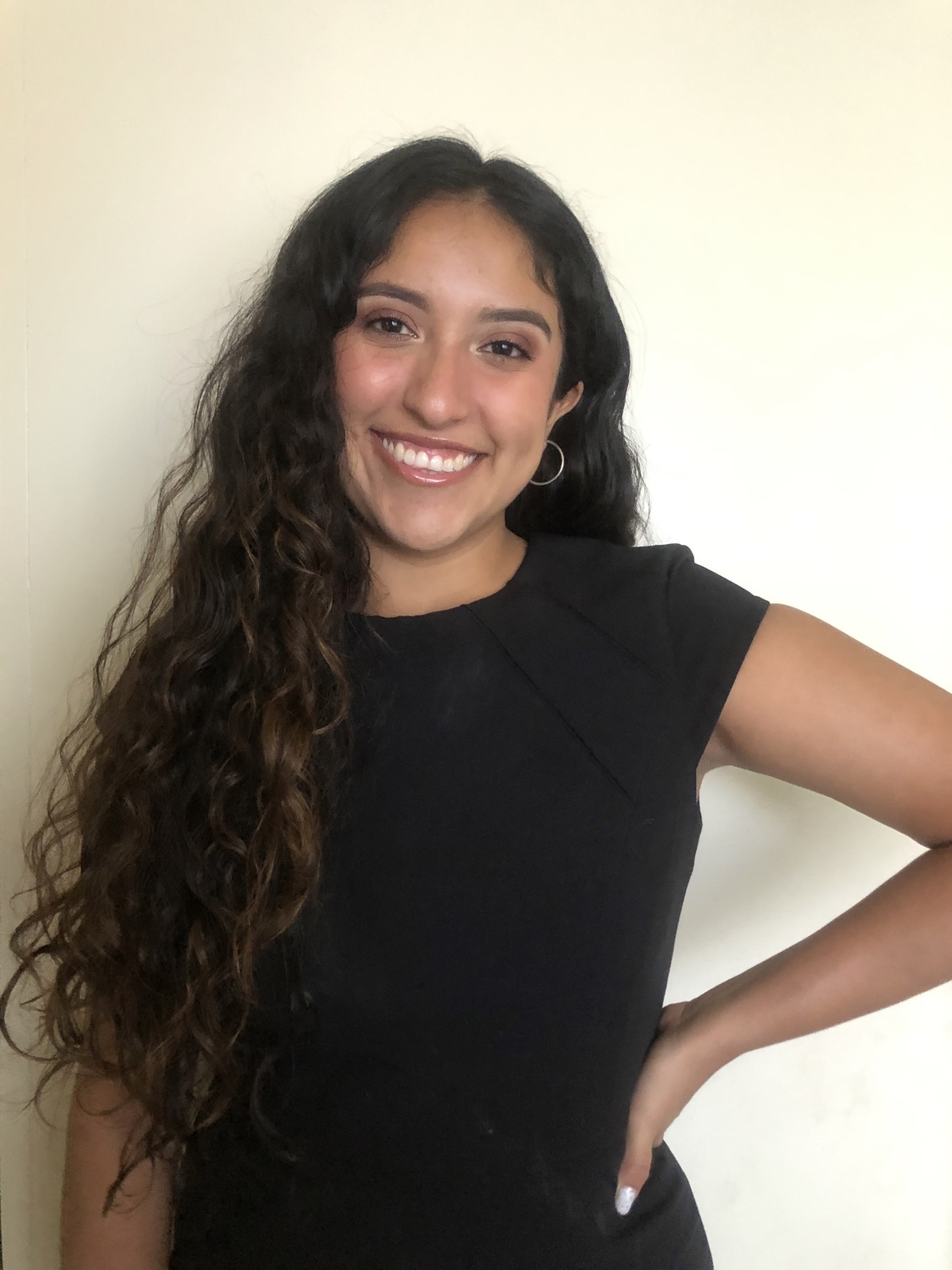 by Annisa Charles
Alumni student Giselle Gallegos graduated from Cal State Fullerton in 2021. When attending CSUF, she was a double major; Communications with an emphasis in Public Relations and American Studies.
Gallegos was a member of the Public Relations Student Society of America (PRSSA) for three years and was president of PRSSA during her senior year. Now she works as an assistant account executive for FINN Partners, a PR firm based in Los Angeles.
Her job focuses on media and influencer relations while working on content marketing and social management. Gallegos explained how going from college to the workforce was a considerable change for her. Public relations students are learning the fundamentals in school, but once in the field, she realized her work is changing daily and she was taking on new tasks all the time.
Her most significant advice to communications students is to focus on making connections in college. She made connections through her classes and from being part of PRSSA. Gallegos used her PRSSA connections to land her current job at FINN Partners.
Another piece of advice she has for students is to focus on themselves right now. "That's your own journey, and you have so much time ahead of you," Gallegos said.