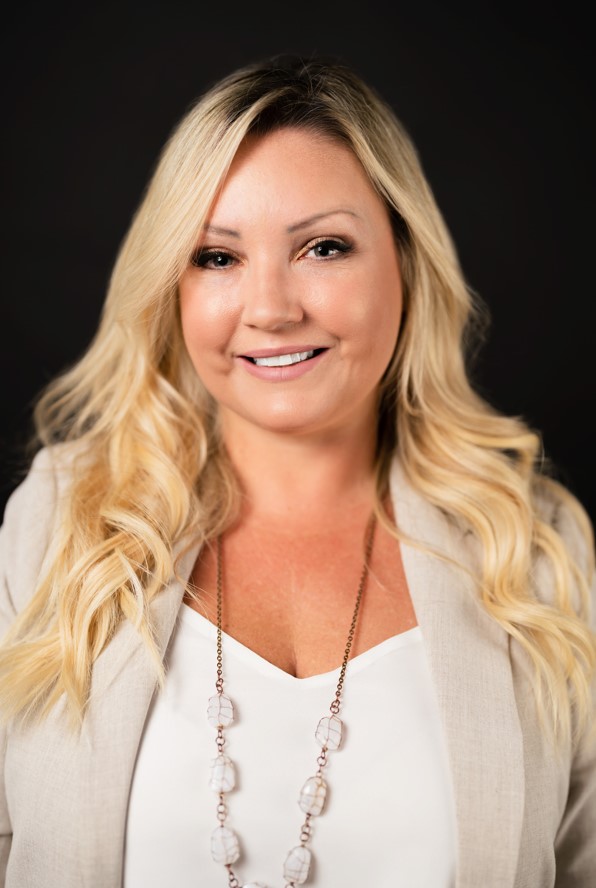 by Annisa Charles
Alumni student, Kristin Daher, is giving back to Cal State Fullerton by being the professional advisor for Fullerton's chapter of the Public Relations Student Society of America (PRSSA).
Daher graduated in 2005 with a degree in Communications with an emphasis in PR and a minor in interpersonal communications. She finished schooling at CSUF in four and a half years. She was a full-time student for most semesters while she worked. Daher joined PRSSA during her last two years of college which gave her opportunities to network and eventually landed her a job right out of college.
She worked as a public relations account coordinator for a real estate communications firm after college for over a year. Daher joined a PR agency, Integrity Public Relations, with CSUF professor Ken Hagihara.
After working at Integrity for five years, Daher moved on to work at a firm called Morgan Marketing and Public Relations. While working there, she became the agency's first-ever Vice President. In 2015, after five years of working at the agancy, the owner decided to sell the company. Daher bought it and rebranded it to Powerhouse Communications Agency.
Being the owner of Powerhouse, she offers PR internships, where CSUF students have interned and currently work.
Daher said one of the biggest pieces of advice she can give to students is to build their resumes and portfolios. While in school, utilize the resources that CSUF has to offer. Join PRSSA or other clubs and get an internship or two.
Daher explained how employers don't expect students or graduates to come to the table with this amazing resume or work examples. Students do a lot of work at school, so she advices to translate what students are working on to their entry-level positions. Whether that's with work samples, graphic design, social media, or personal examples she encourages students to build their portfolios.