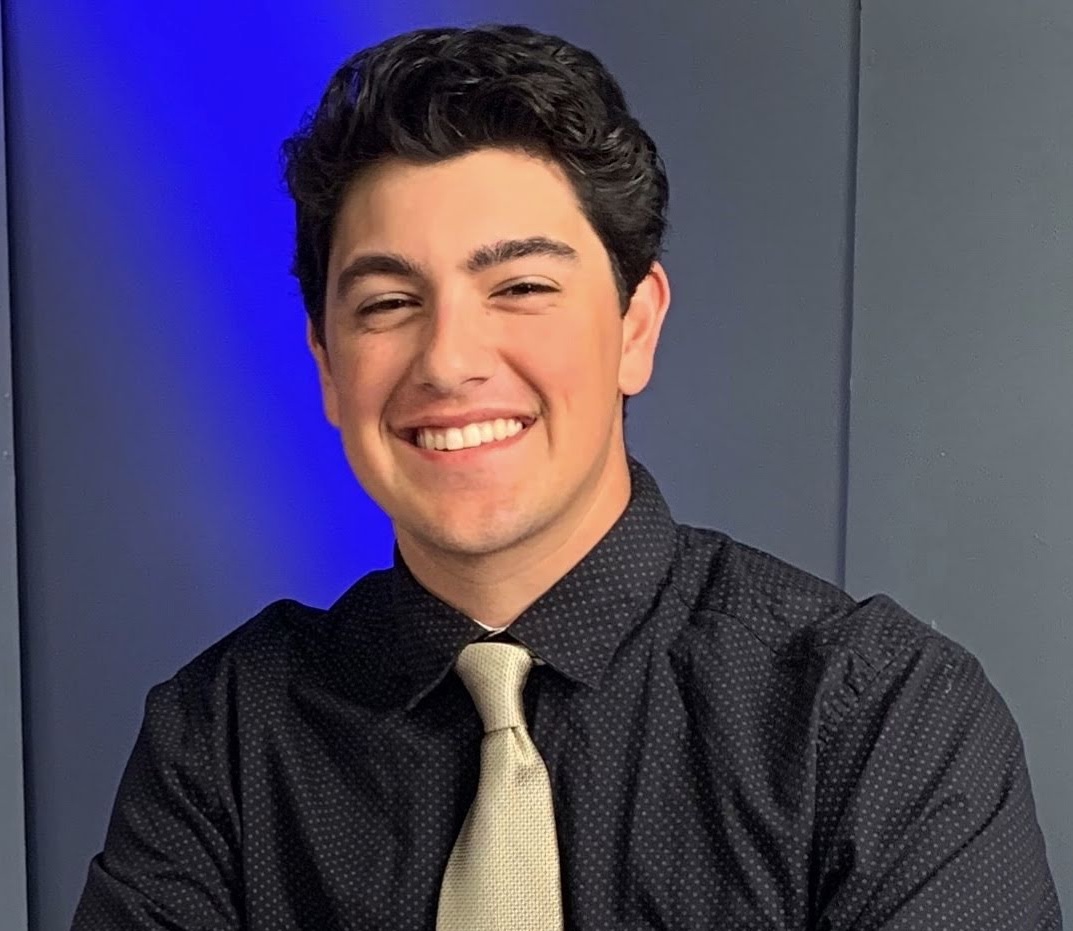 by Annisa Charles
Cal State Fullerton alumni student, Kurtis Redman, graduated in 2020 with a degree in communications with an emphasis in broadcast journalism. He now works in the crewing department for Fox Sports.
Redman grew up loving baseball, hoping to become a professional baseball player. Due to his love for the Dodgers and listening to Vin Scully, he knew he wanted to be involved in sports to some capacity still.
When attending CSUF, he picked broadcast journalism as his emphasis, joined Titan Sports and played club baseball. Titan Sports helped him learn about the behind-the-scenes work and being in a studio.
After graduating from CSUF, he became a runner for Fox Sports, which helped him get his foot in the door. He was offered an official position with Fox Sports in the crewing department by being a runner. He hires runners, audio crew, and camera crew for upcoming broadcasted games.
Redman hopes to move up to operations manager, where he would be able to travel with the crews and oversee everything to make sure everything is going as planned for the recordings.
CSUF's journalism classes taught him to work with what he has and not be scared to explore outside of his comfort zone. Learning to reach out and interview people may be uncomfortable, but stepping out of that comfort zone gets the stories written and the job done.
His advice to current students is to realize that everyone has different life tracks; no one is on the same path. "I feel like you can't compare yourself. Use it as motivation 'cause everybody has their own path, no matter what it is."
Another piece of advice he gives to current students is if you're feeling alone, join a club you're interested in. By joining the Titan Sports club, he made connections and continued to stay friends with those he met during his time at CSUF within the club.