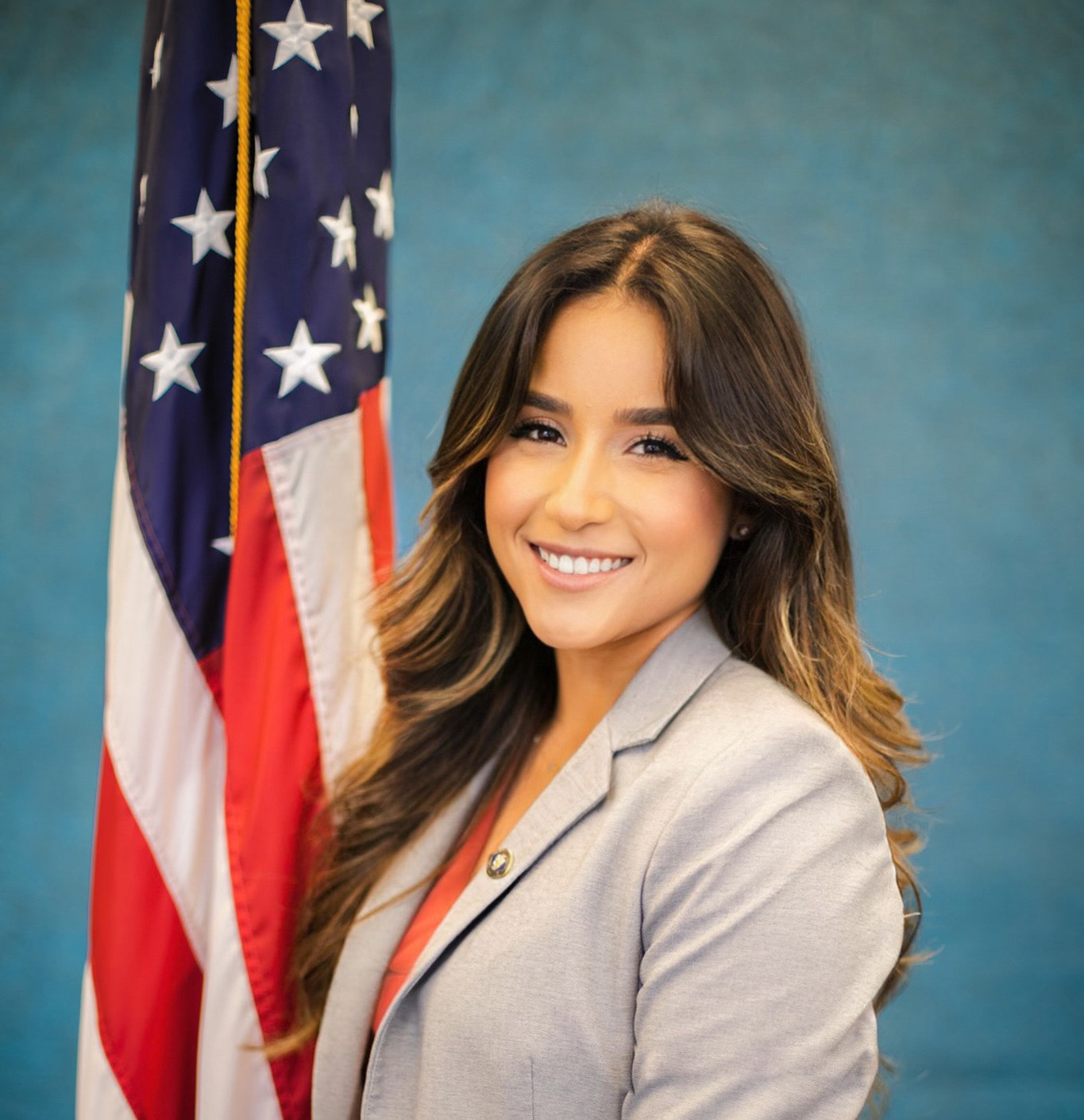 by Annisa Charles
Jasmine Wood graduated from Cal State Fullerton in 2020 with a degree in Communications and a concentration in public relations.
Wood was a general member of CSUF's chapter of PRSSA. She said she wishes she had been part of more clubs but didn't have the time due to working full time. She worked as an outreach specialist for the City of Chino for four years. When COVID-19 hit, Wood's job realized they needed a public relations position, so she became the multimedia assistant without the official title.
She now works for the San Bernardino County Fire Department as the media specialist. The position was listed on a website called Government Jobs; she said everyone should know about it and check it for job listings.
Being the media specialist means she is constantly busy. When something happens, and the media reaches out to get information, she points them in the right direction. She writes press releases for the department and media advisories. She said that no two days are the same. Wood did emphasize how her communication classes at CSUF prepared her for her current job.
While she has only been at this job for a year, she loves the job. She loves nature and advocates for the environment, so while working for the San Bernardino County Fire Department, she can connect her passion with her career.
When Wood isn't working for the fire department as the media specialist, she is a media specialist for her Australian Shepard. Wood has been running an influencer account on Instagram and Facebook for her dog for four and a half years. The account has built its own income by signing contracts with brands like Nikon. It has taught her much about public relations and marketing through social media and how photography works with public relations.
Wood explained that social media or volunteering to take pictures for local restaurants is a great way to build a portfolio and resume. Taking any free time and using it to practice skills and add to resumes is the most significant advice Wood can give students right now.