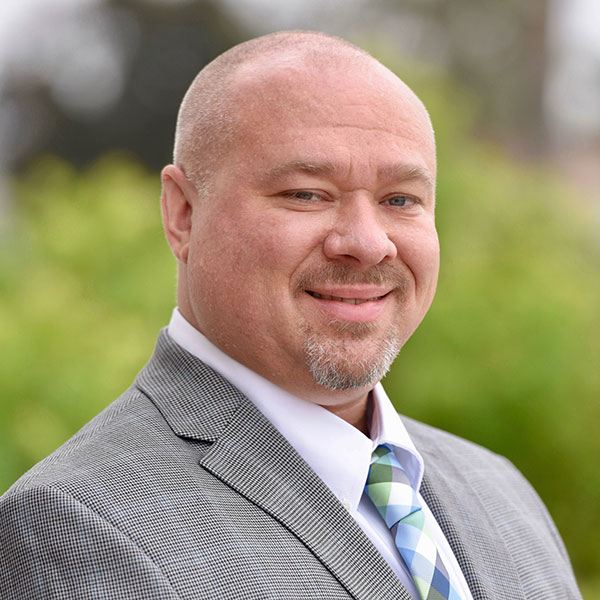 Dr. Jason Shepard
Professor and Department Chair
Welcome to the Department of Communications
Now more than ever, society needs professional, ethical communicators to make sense of the world around us.
At Cal State Fullerton, the Department of Communications is celebrating 60 years as a leading academic unit. COMM remains one of the most popular majors at CSUF and one of the largest mass communications programs in the United States. Our mission is to be the largest and most diverse, comprehensive, student-centric and future-oriented mass communications department in the country.
Future communications professionals have an abundance of opportunities in the Department of Communications. Rigorous, relevant, hands-on curriculum in advertising, entertainment and tourism, journalism, and public relations provide a grounding in ethical practice. Signature programs like COMM Week, the Daily Titan, OC News, Tusk Magazine, PRactical ADvantage Communications, and a mandatory internship program provide world-class, hands-on experiences beyond the classroom.
We are also thriving with new initiatives. Among them are new certificate programs in digital media, photography, radio/audio and partnerships with the Latino Communications Initiative, including a Spanish for Hispanic Media certificate, a border reporting class, and a Spanish-language TV news show.
Located in the second largest media market in the United States, our roughly 25,000 alumni are embedded in the media and the communications professions throughout Southern California. If you are considering an academic program in communications, our faculty and programs are here to train and prepare the next generation of professional communicators.