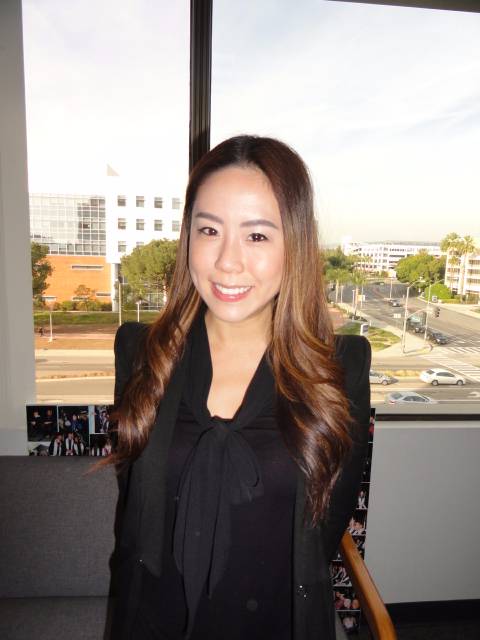 Department:  Human Communications Studies
Phone: (657)278-3851
Email: tsuwinyattichaiporn@fullerton.edu
Office: CP 420-08
Office Hours: View Here


Personal Website: https://www.linkedin.com/in/tarasuwin/
Degree: Ph.D.
Degree Area: Interpersonal and Intercultural Communication; Research Methods
Degree Univ: Arizona State University
Teaching Area: Quantitative Research Methods, Interpersonal Communication, Intercultural Communication, Social Media and Personal Relationships, Public Speaking
Research Area: Interpersonal Communication, Intercultural Communication, and Communication & Technologies
Dr. Tara is an Assistant Professor in Quantitative Methods at California State University, Fullerton. She is an experienced educator and researcher in the areas of interpersonal communication, intercultural communication, public speaking, social media, and advanced research methods. As one of the five President's Commission on Equity and Inclusion Fellows 2017/18, she organizes CSUF Civil Dialogue events that include CSUF community members discussing topics of difficult and controversial social issues. She aspires to be a passionate educator/researcher/non-profit leader whose work contributes to a greater understanding in positive communication and making the world a better place for future generations. Her class motto is "Statistics is Fantastic!"