Learn more about Department of Human Communication Studies.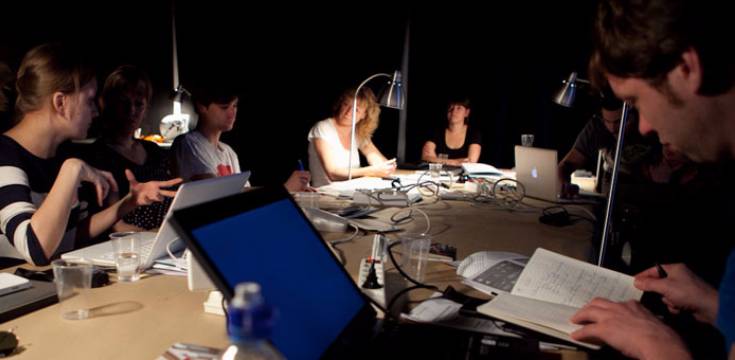 Follow our social media campaign.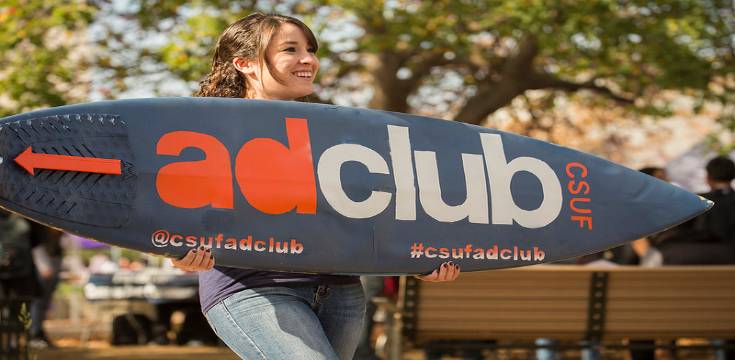 Find your passion: study abroad, internships, media, clubs, and other exciting activities!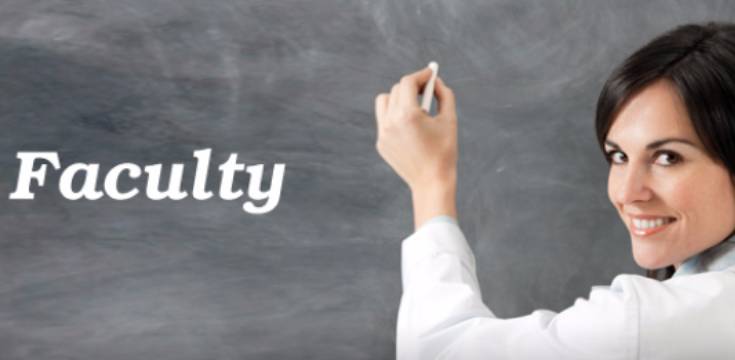 Our faculty are leaders in classroom instruction and research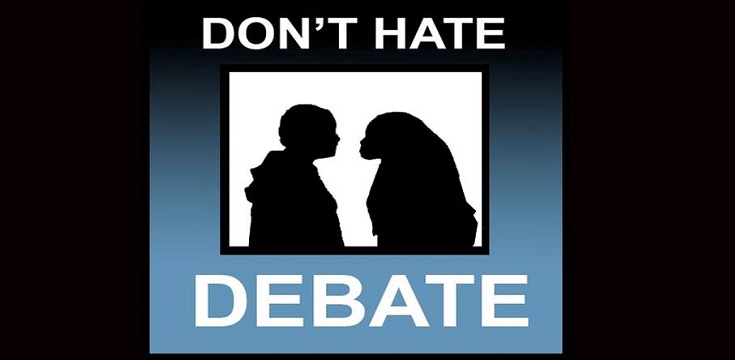 Activities and opportunities for engagement and learning through forensics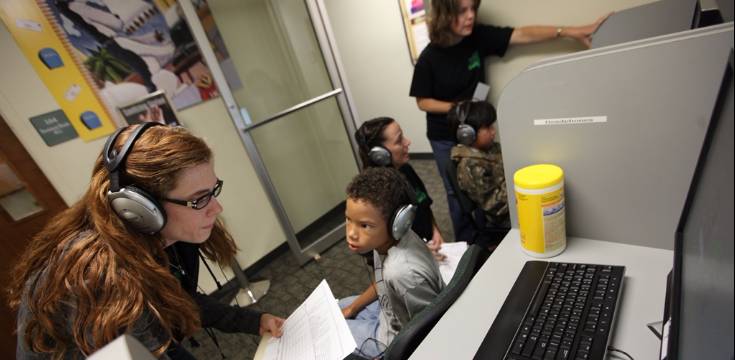 Information about our faculty, staff, students and clients in our centers and clinics.