WELCOME
COLLEGE OF COMM STOCKROOM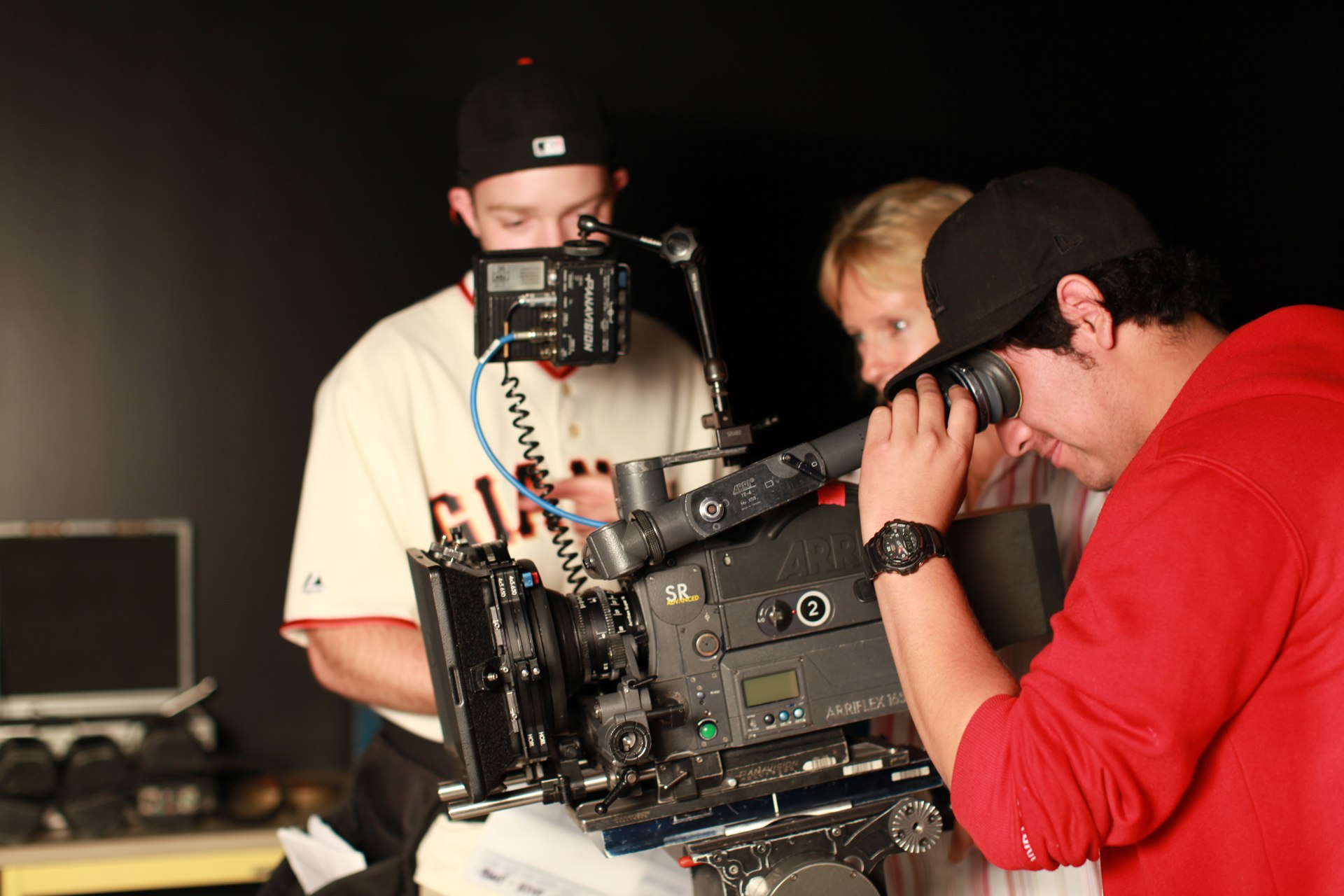 The Stockroom houses all the equipment for the Department of COMM/CTVA classes. Students currently registered in COMM/CTVA production classes are allowed to use the equipment. Resources are allocated according to the specific requirements of each course.
Use of any and all equipment is a privilege conditional on compliance with all rules and policies of the Stockroom.